Freedom is fragile
and must be protected.
To sacrifice it, even
as a temporary measure,
is to betray it.
Germaine Greer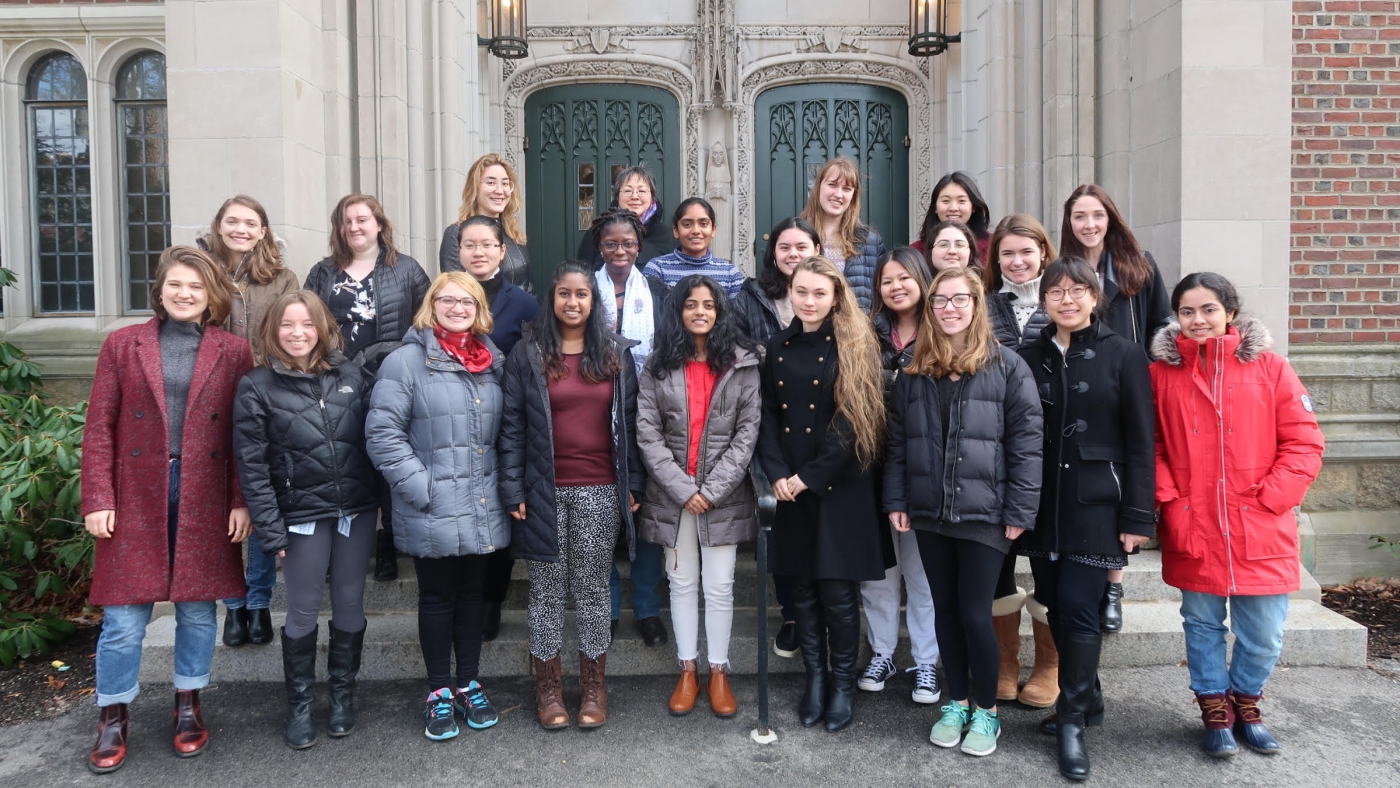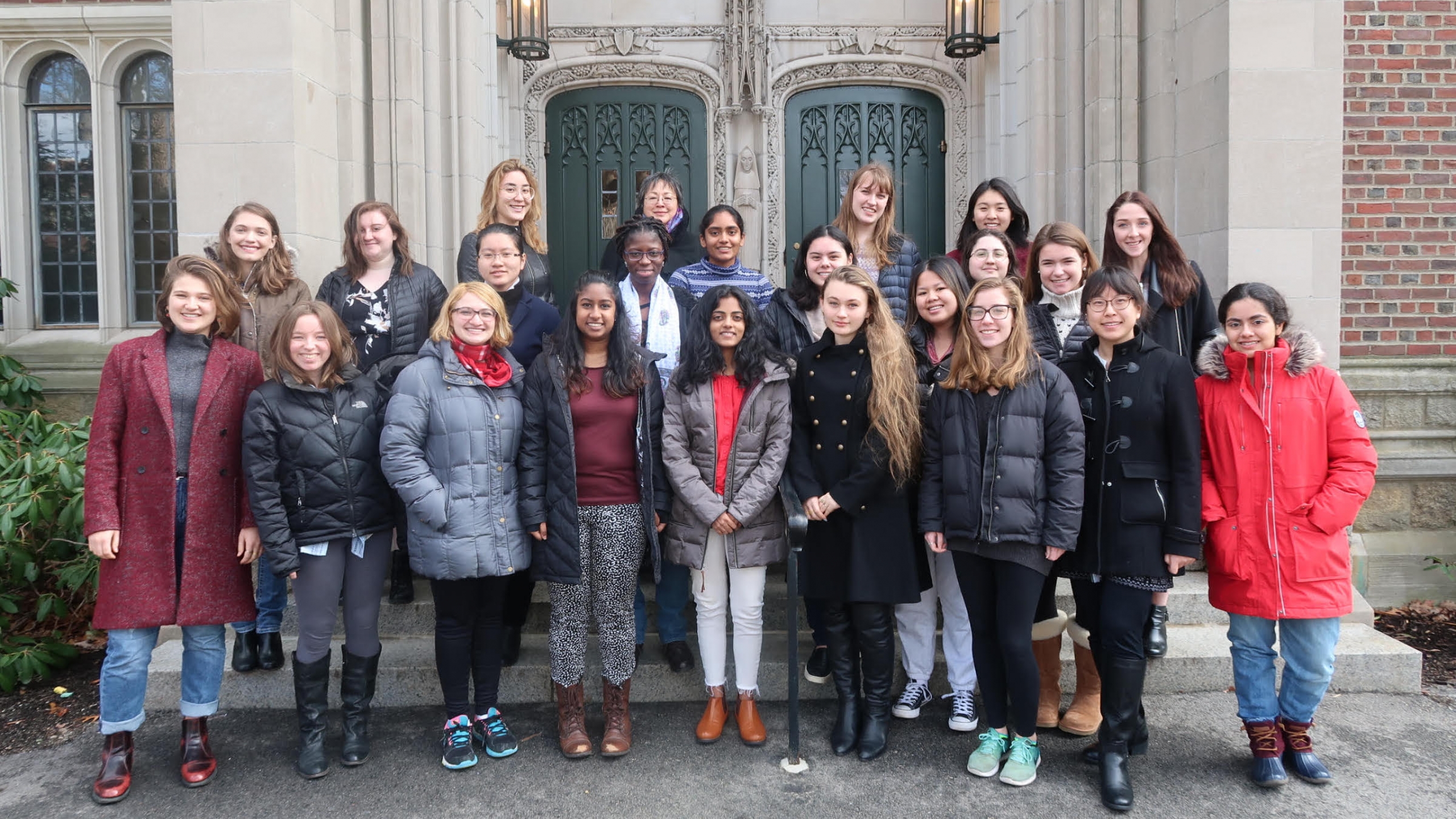 The Freedom Project at Wellesley is devoted to the promotion of freedom of expression, pluralism and tolerance on campus and in the greater world. Wellesley students and faculty participate actively in on-campus discussions and debates with each other and outside speakers, and pursue many opportunities with national and international organizations devoted to the expansion of freedom in a variety of contexts.
upcoming events
Jewett Auditorium, 4.30 PM / Thursday, March 8 /
Library Lecture Room, 6 PM / Thursday, March 15 /